One of the more popular examples is: "Kelvinized"
Based liberally off the vintage Nash/Kelvinator logo.





I am amazed by where this font pops up and by who chooses to use it -
from small businesses needing signage to prestigious advertising firms.

Kelvinized

has propagated across the web, being offered by numerous "free font" sites and has even been included in font bundles for different platforms including a company that manufactures a line of plasma metal cutters!. It seems that my little experiment of giving the milk for free has yielded great results.

My inspiration for

Kelvinized

began in the early 1990's upon noticing the name logo on an old air conditioner (our only source of relief in a sweltering-hot Florida mobile home.) A decade later I endeavored to create a font loosely inspired by the logo, even developing a metrics system and set of rules to govern every aspect of this deceptively simple type-face; from stroke proportions to the slants on certain stems. My only limitation was the type of spline algorithm used by CorelDRAW.



This is HUGE!!! :::



I found myself re-discovering classic arcade games in the wake of my divorce, and spent the last year or so building (and enjoying) a MAME collection. I plan on constructing a custom cabinet for anyone visiting to enjoy some play time. I dreamed of owning my own games when I was a kid and since my late father was a TV repairman, he knew a bit about working on them. I've been watching a YouTube show called

John's Arcade

, where a fellow (named John, of course) shares his experiences collecting and restoring old video games, and he even takes road trips to visit arcades throughout the world. On one such trip he took an all-access tour of the

Stern Pinball

company with George Gomez in IL, in the Chicago area. https://youtu.be/ZM24quLmxxk Stern employs hundreds in a massive and new 110,000 sq ft facility. Now I didn't catch it the first time, but I did later on an episode where he visits a friend for an "unboxing" of an "AC-DC" game...

My font was used in the Stern logo!


I mean, it WAS the logo. What an awesome piece of serendipity to catch that - though I found their new logo five years later.
In 2010, Stern enlisted the marketing company,

Core 12

in Chicago (who has done work for giants such as Nike and Mercedes,) to re-invent their online presence as well as their corporate identity, a new and eye-catching logo was in order.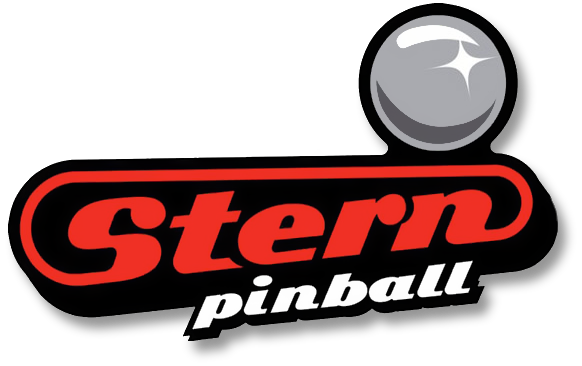 Stern declares to be the

only

and oldest pinball manufacturer in the world today, though if you would like to own your own 'pin', expect to pay $5,000 to $15,000 through one of many distributors with quite a wait for final delivery.
Visit them at: http://www.sternpinball.com/ or https://www.facebook.com/sternpinball/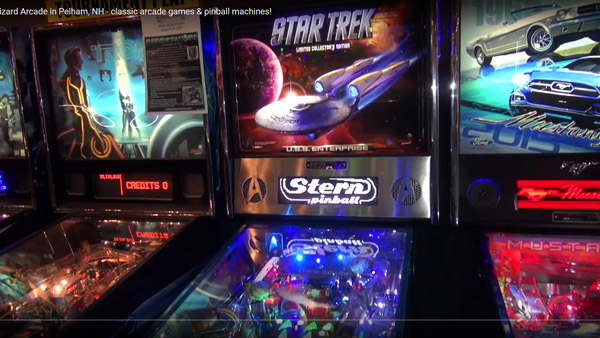 Check out

John's Arcade

at: https://www.youtube.com/user/blkdog7/featured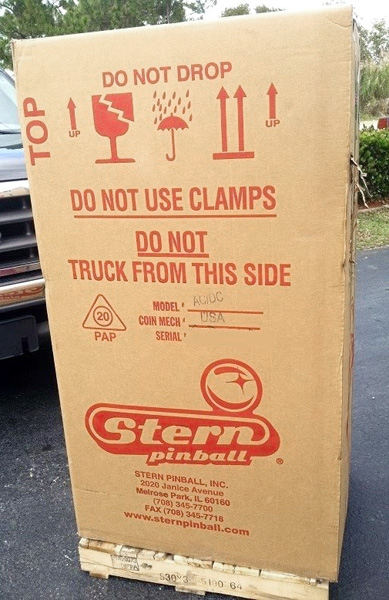 The "S" with it's bulbous top was my least favorite letter because it looked too whimsical, but my design metric insisted upon it - it actually works in the Stern logo, and the font is a perfect choice because it says "retro" as well as emphasizing the pinball "ball" aspect.


Kelvinized is FREE

by the way, and it was on purpose... if only I could have charged $1 per download, I would have a decent house by now and two dozen arcade cabs and pins in my basement. :-/ But still, I'm still stoked to see my creation put to good use.



This next one really surprised me! :::



The

Breitling Jet Team

- The largest civilian flight demonstration team in the EU, sponsored by the Breitling watch company updated the look of their Aero L-39 Albatros jet and their logo/insignia. And whilst in the midst of trying to identify a good font candidate to re-create "

Jet Team

," I realized it was my font "Kelvinized.ttf!"

I was commissioned to design a set of tee-designs for an air-show vendor. After a week or two, I nearly gave up trying to identify the lower font (I know,) familiarity often breeds dumbfoundness... Needless to say, I was absolutely beside myself that my font adorns nine super-expensive, super-sleek jet plans doing breathtaking acrobatics to crowds of thousands of fans at least 50 times a year.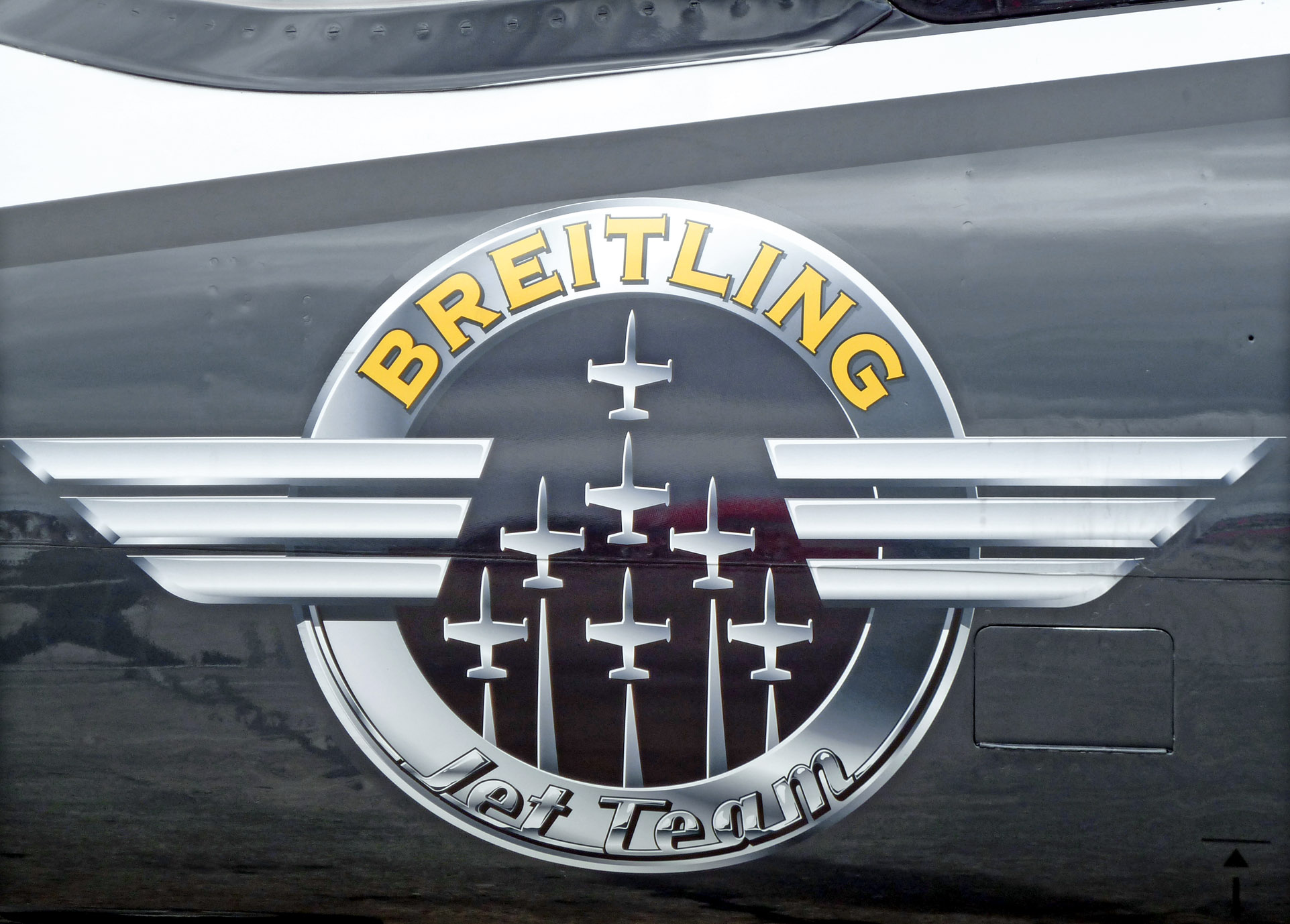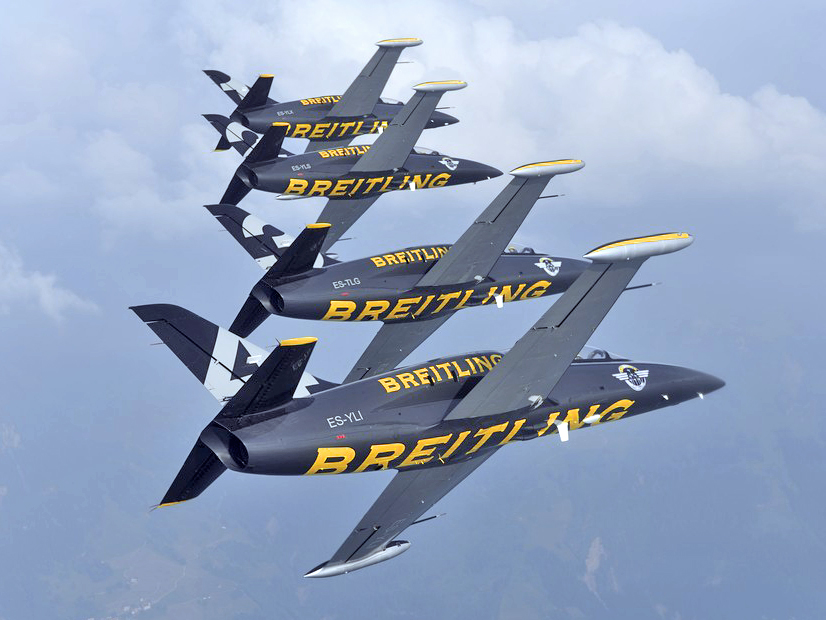 Here are some samples of this font's applied use

:






by
Man vs. George Design, LLC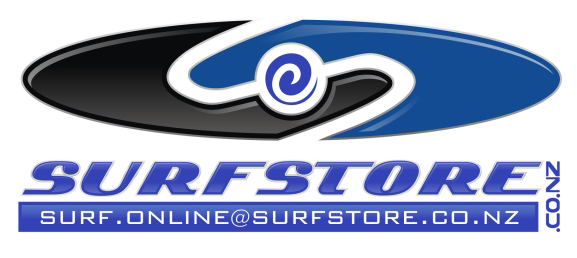 Surfstore



Relion Roofing & Residential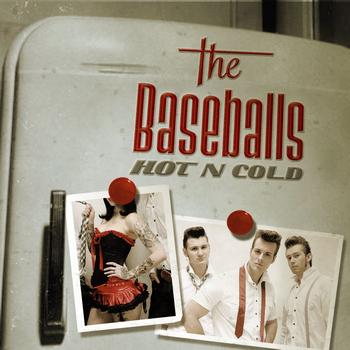 The Baseballs - Hot n Cold (Album Cover)





Retro Hockey Game (.com)