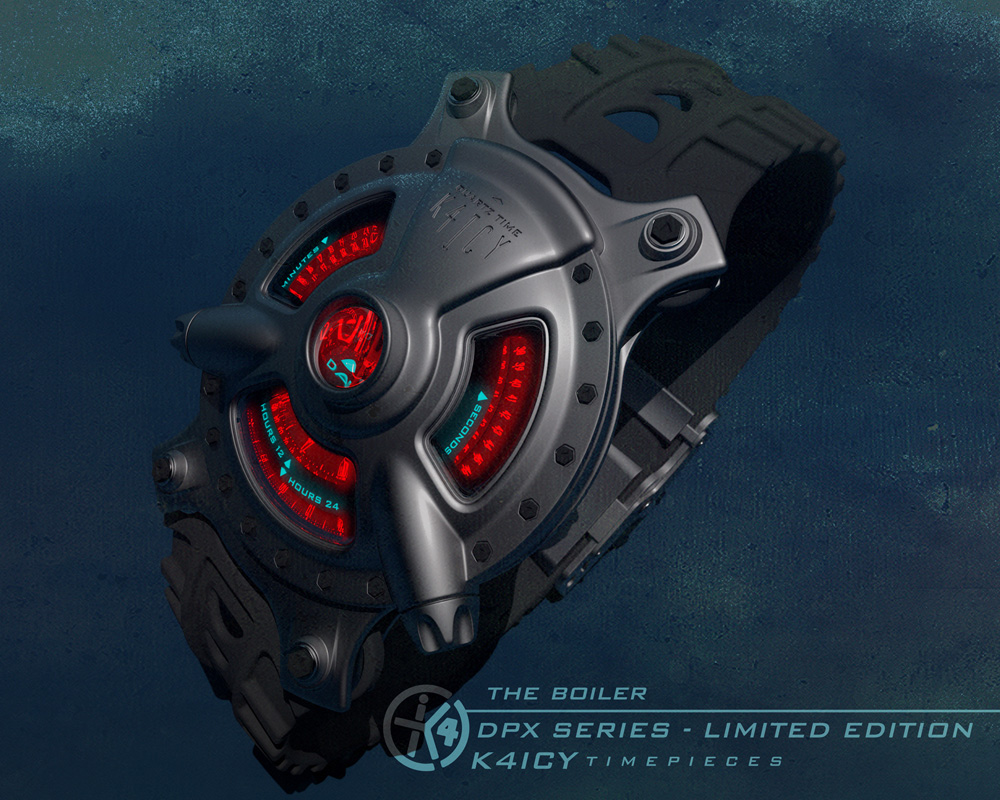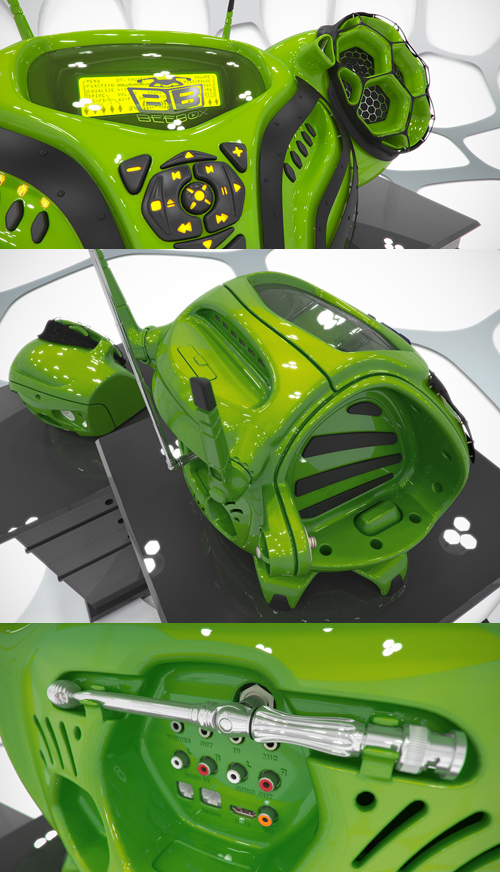 The BeeBox - Modular Concept Stereo System

Forum Discussion / Orange / Charcoal


SDRpi - Raspberry Pi controlled Software Defined Radio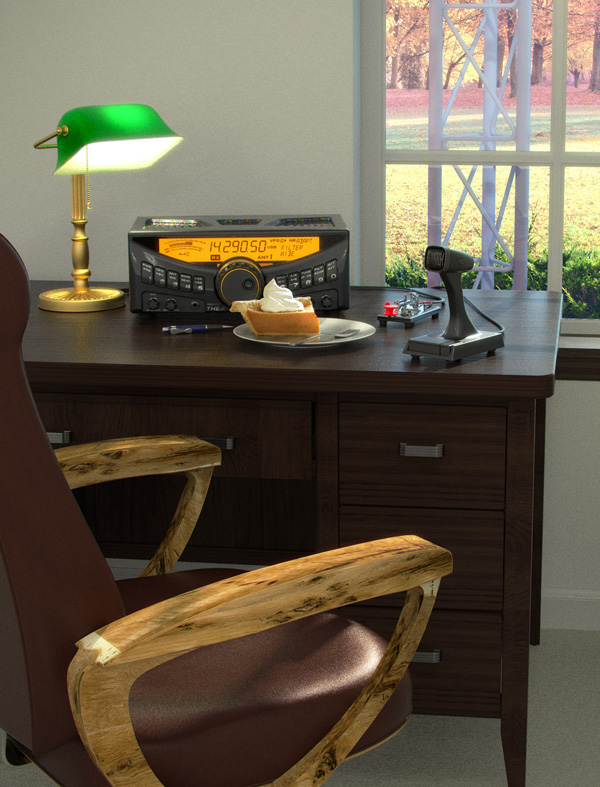 The Black Friday List - Desk Objects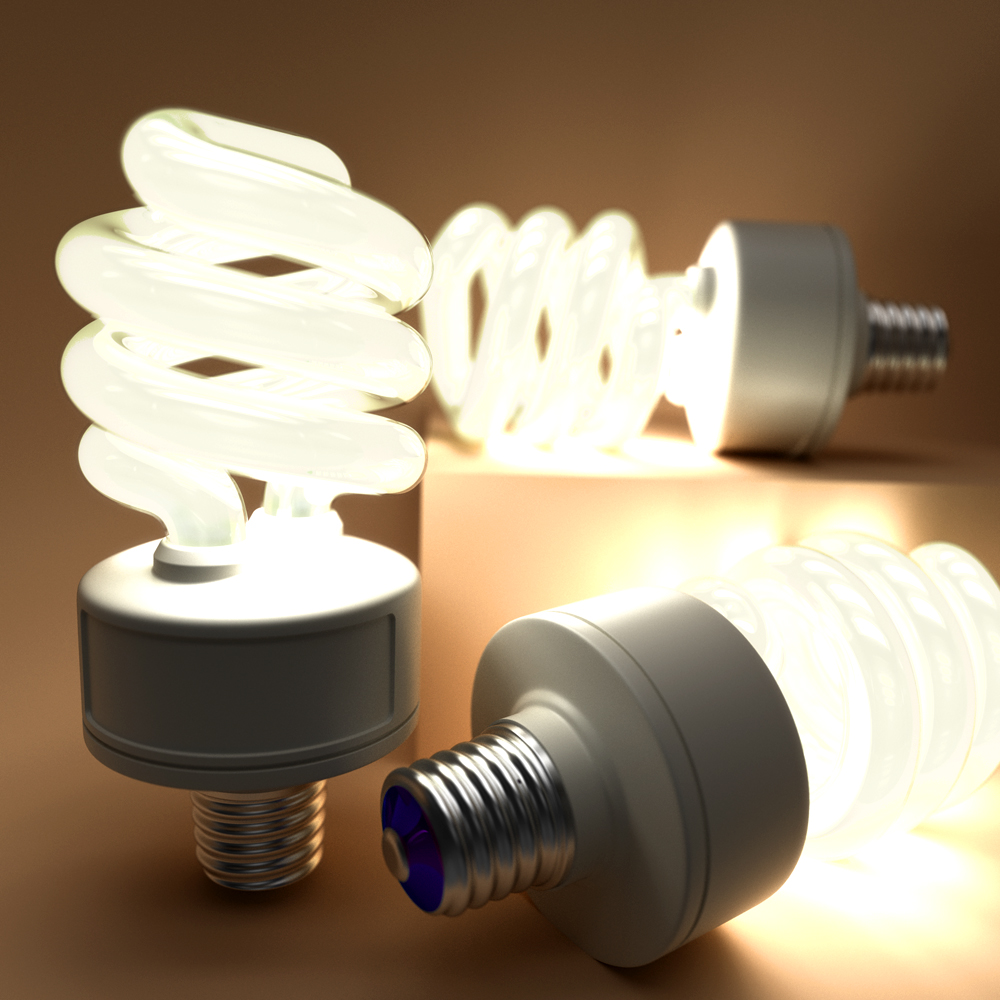 Compact Fluorescent Bulbs
The "Bug" - Adjustment of the J-36 Semi-Automatic Morse Key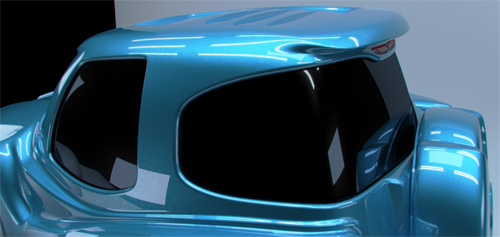 Automobile Styling WIP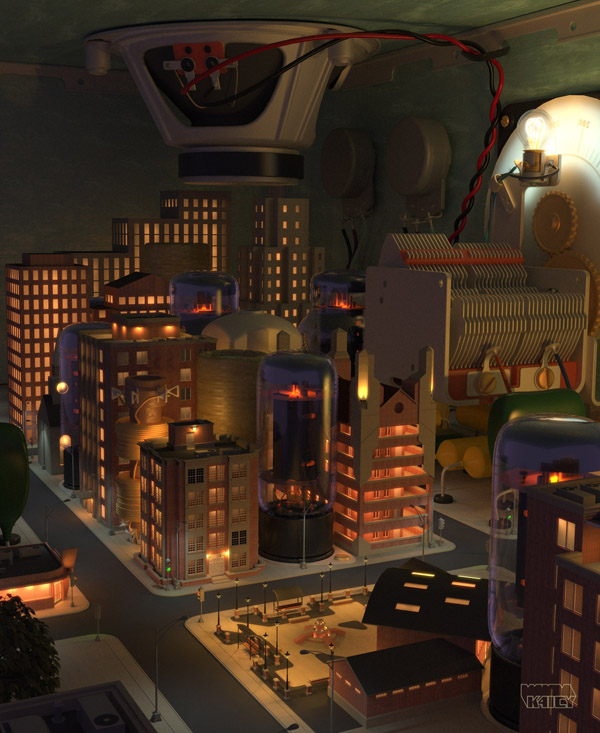 On this page you'll find renderings from my journey through the world of 3-D CAD design.
The programs I've been training in includes: SketchUp, Autodesk 3DS Max, Moment of Inspiration (Moi3D), Rhinocerous, Blender and others, working with both NURBS and poly-based formats.
I will consider training in parametric industrial design applications such as SolidWorks and Catia with a direction towards the broad field of industrial design.
My artistic inclination and graphic design and architectural drafting training makes me well suited for interior design scene setups as well. Final rendering was done with Thea Render, Kerkythea, V-Ray and with minor Adobe PhotoShop post-production.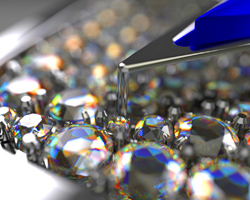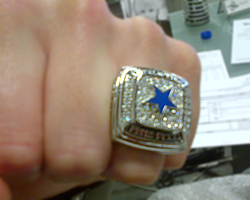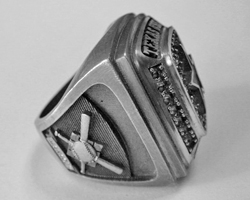 Sports Rings for Softball Champions
Modeled in Moi3D and rendered in Kerkythea.
Produced in quantity by a ring manufacturer
Top photo & Middle Right (rendered previews) / Middle Left (rendered light study, close-in view)
Lower Left (product) / Lower Right (mould)
Titanium cast plated in platinum. Gemstone settings & placements.
My First Projects: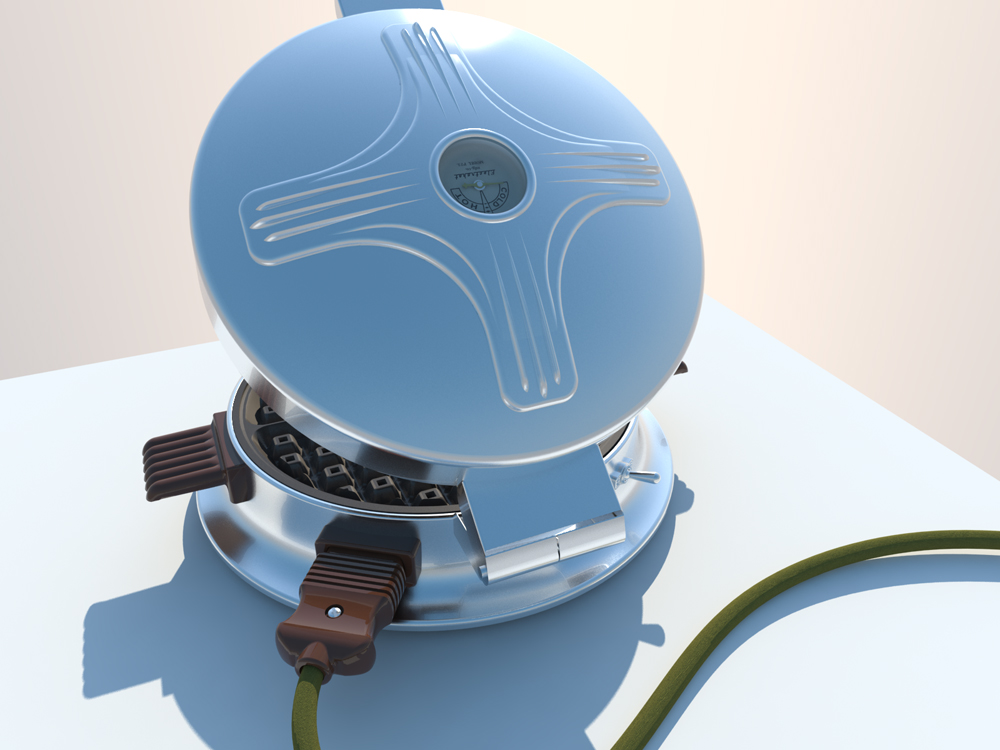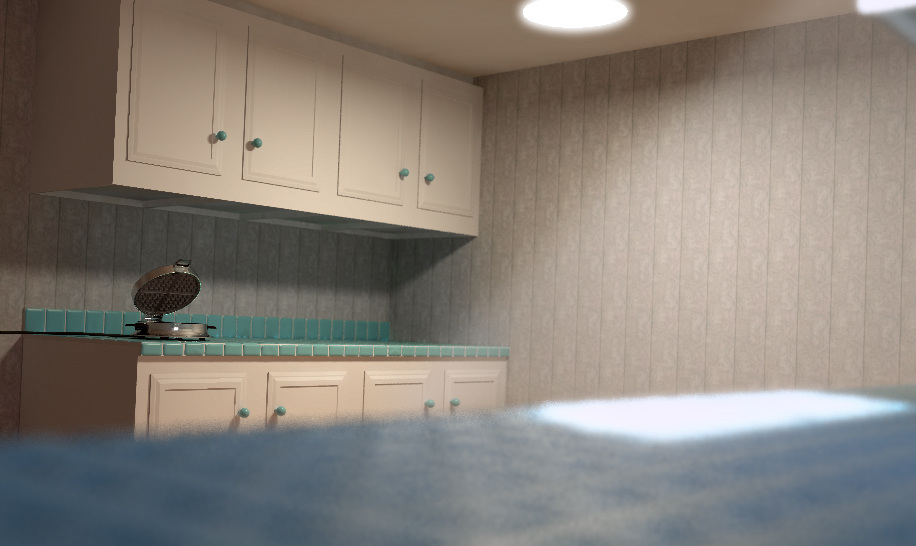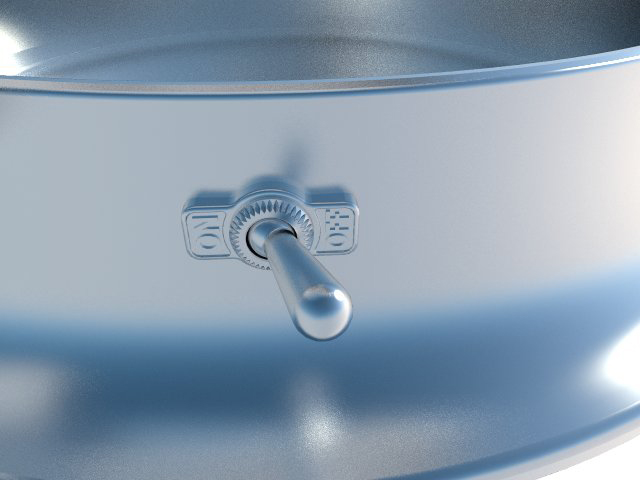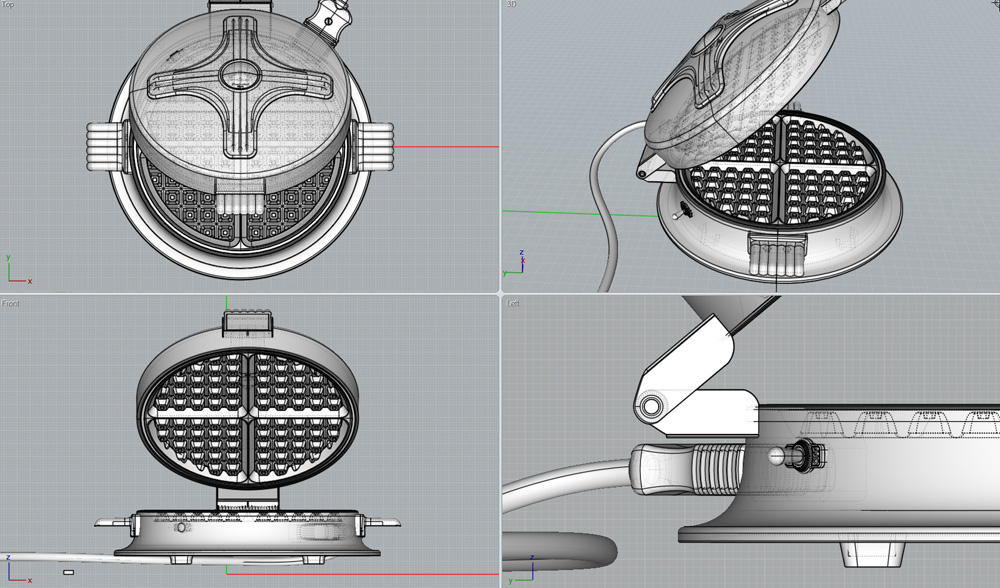 1930's Electrahot Mfg. Brand Waffle Iron
Modeled in Moi3D
Rendered in Kerkythea and VRay from SketchUp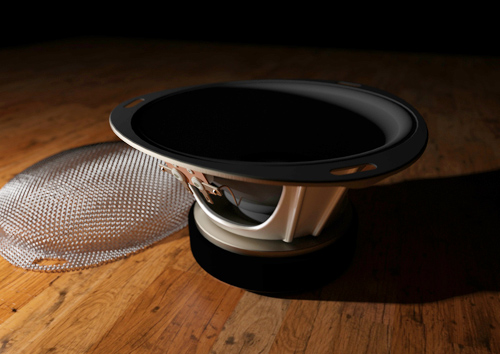 Audio Speaker with Complex Mesh Grill
Modeled in Moi3D
Rendered in Kerkythea Boost
SEE TUTORIAL & ADDITIONAL PICS...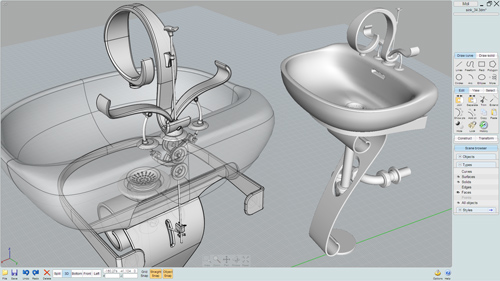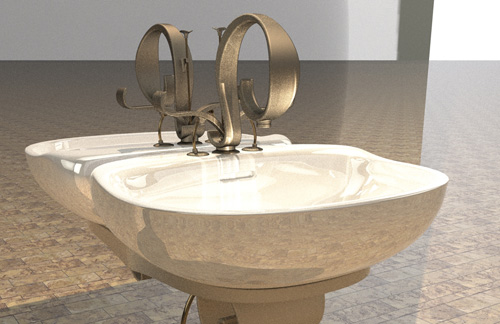 Bathroom Design: Sink with Pump-Lever Style Handles
Modeled in Moi3D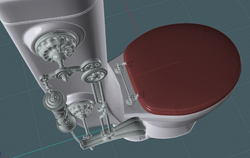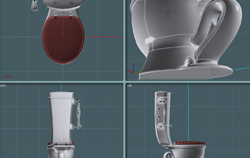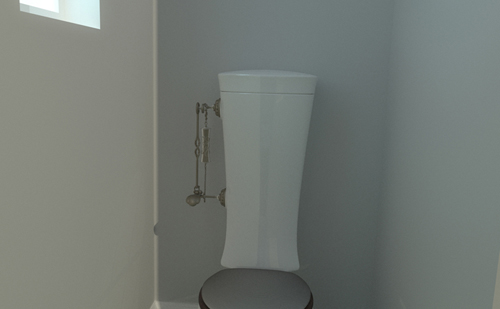 Bathroom Design: Deluxe Toilet and Handle Assembly
Modeled in Moi3D (See Forum Post)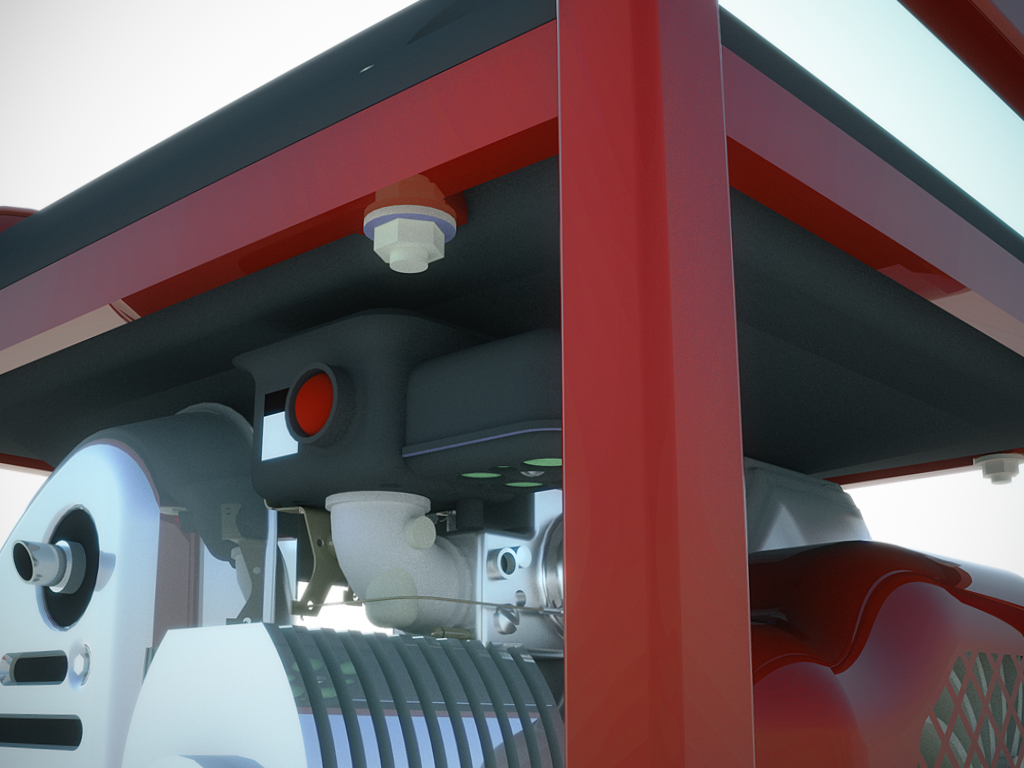 Gas Powered Electric Generator (WIP)
Modeled in SketchUp
Rendered in VRay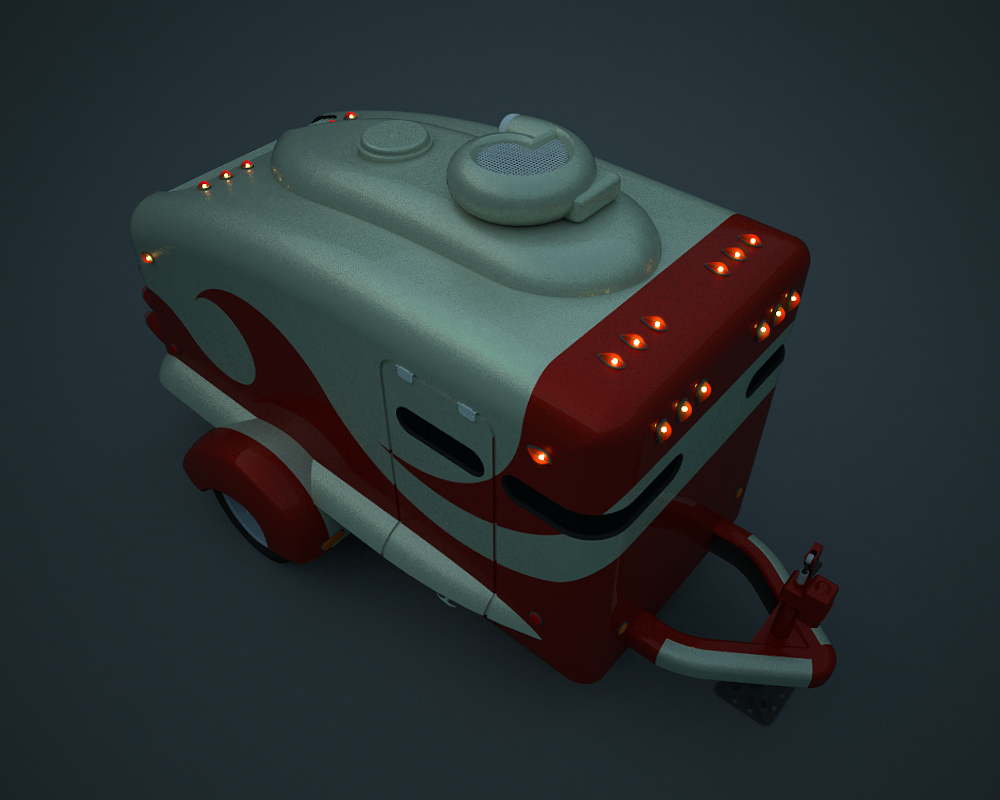 Universal Application 2-Wheel Hauling Trailer (WIP)
Modeled in Sketchup
Rendered in VRay