QRP - K4ICY's Low-Power Station
"QRP," or Low-Power Operation (5 Watts or less) is the Fly Fishing of the Amateur Radio hobby.
Check out a few of my rigs including one build from parts!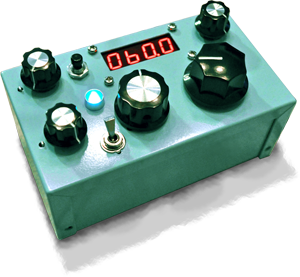 SW+40 Kit/Homebrew Project


Here, you'll find my construction journal on the Small Wonder Lab's SW+40 along with various tuners, amplifiers and other accessories!
Every ham that can seriously call themselves a "Complete Ham" should build their own radio at sometime in their careers.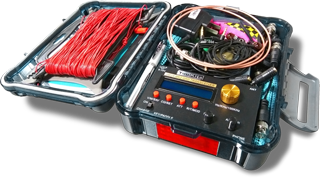 YouKits

HB1A

Backpack/Motorcycle QRP
See my compact and portable CW QRP setup that is waterproof and can easily stow away in a backpack or motorcycle pannier!


©2020 Copyright - Michael A. Maynard, a.k.a. K4ICY