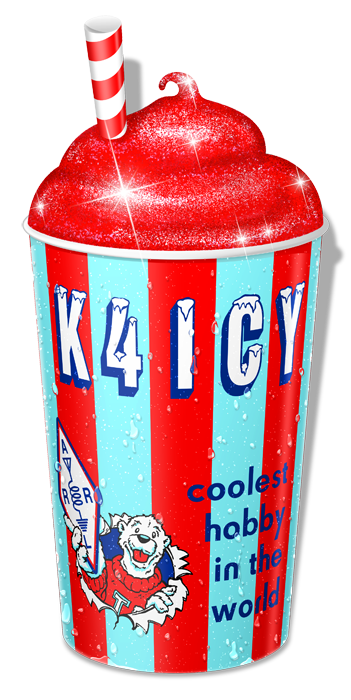 Weekend Radio




Electronics Circuits you can build


as presented in

The Printed Circuit


Newsletter of the Tallahassee Amateur Radio Society


CLICK HERE...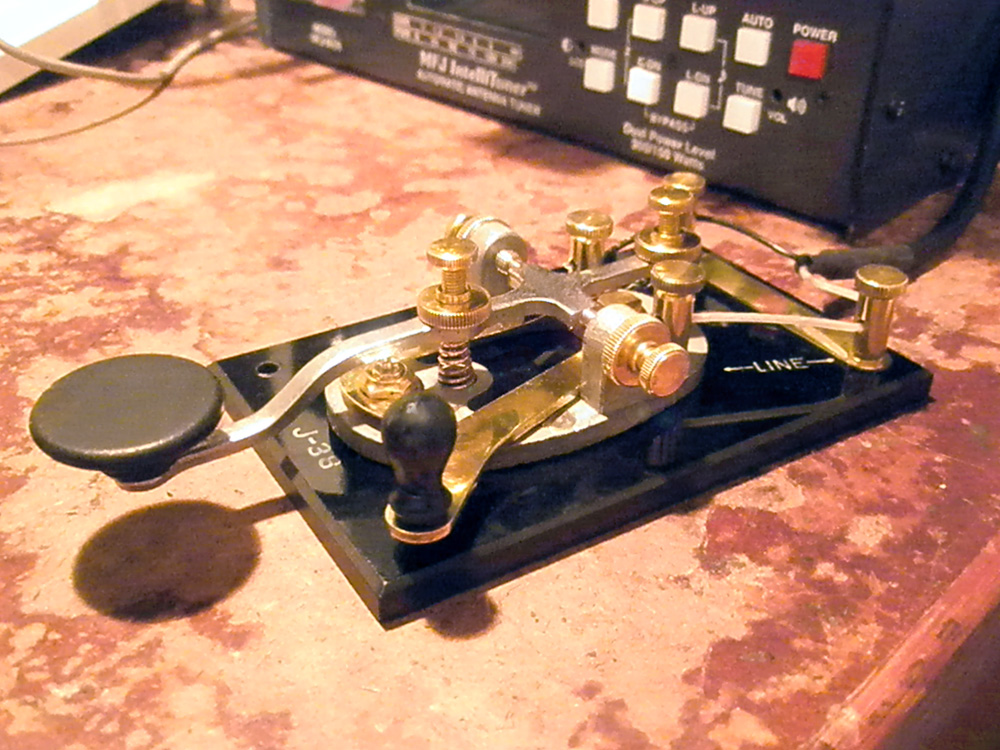 CW / Morse Code
My new SW+40 QRP CW Rig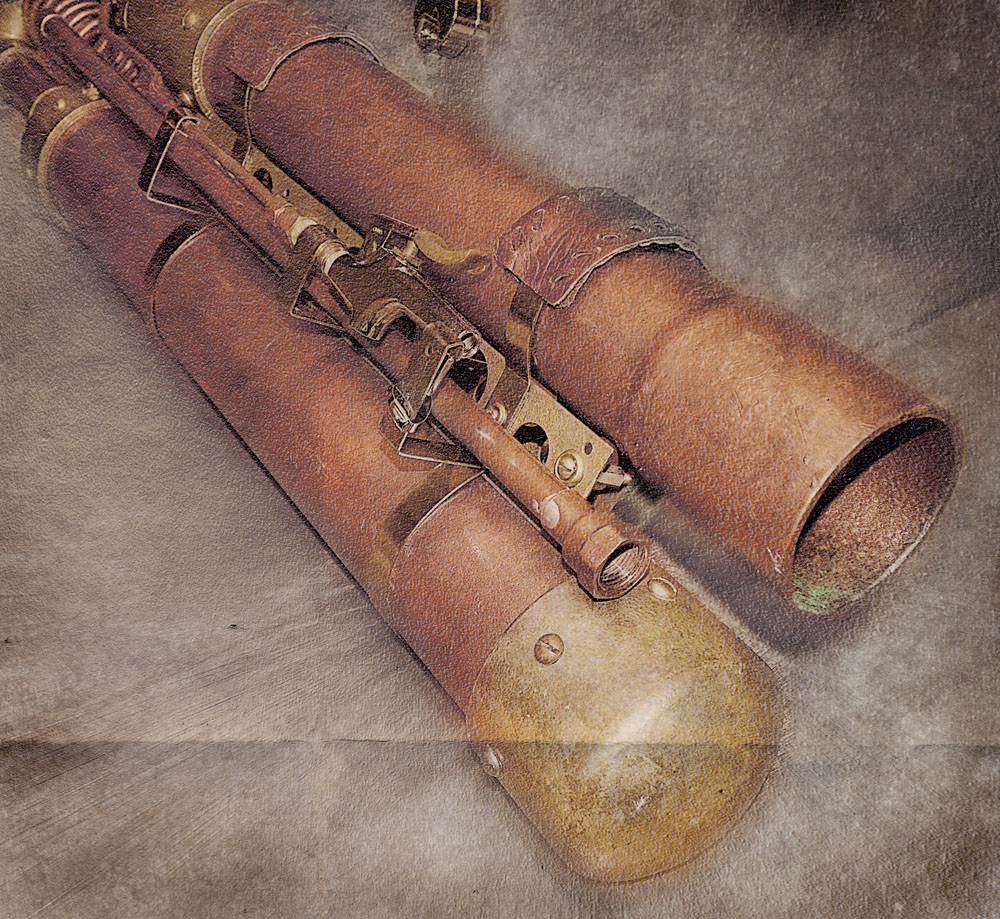 Tennis Ball Launcher - Antenna Deployment



The Artwork and Design of Mike Maynard



MoI is an easy to learn and use 3D modeler
ABOUT


Mike Maynard


K4ICY

(Shown here at Don W4DSW's station -
Not mine, but don't it look impressive?)

• Graphic Designer •
(Budding Industrial Designer)
• Amateur Extra •
• 3D Modeler •
• Maker •

Editor of The Printed Circuit (TARS Newsletter)
ARES Assistant EC (Operations) - Leon Co., FL
Straight Key Century Club - Member # 8600
Member - American Radio Relay League



To contact Mike, K4ICY:

Email: k4icy@arrl.net

Or visit the QRZ site for other details...
Check out my STATION (with other events) and PORTFOLIO sections!
Bio:

I'm 40-something with my wife of two decades; Heidi and five kids; two boys and three girls.
I currently reside (QTH) in beautiful Tallahassee, Florida - in the USA.

Member of The Church of Jesus Christ of Latter Day Saints and have held callings in the Primary, Sunday School and Cub Scouts programs. I invite you to visit Mormon.org

Trade:

A Graphic Designer and Artist by trade with two decades+ of experience.

I'm employed by Classic Shirts, Inc. in Quincy, FL as the in-house artist specializing in garment imprint design and separations for the retail market.
Logo design and 3-D solid modeling are also proficiencies, as well as traditional sketching and inking.

Career Goal: TO BECOME AN INDUSTRIAL DESIGNER

Main applications of proficiency: CorelDRAW!, Adobe Photoshop, and Moment of Inspiration (MoI).
My focus is with digital applications but I can also pencil sketch and illustrate with pen and ink. (Speedball)
Good emphasis on thumbnail concept sketching, layout and composition.

I have an exhaustive list of corporate clientèle and political figures that have utilized my work:
For my resume and portfolio, please see the PORTFOLIO section of my site.

Radio is my avocation - See my Radio bio below...

Interests:

Hobbies: Radio, Art and design, Electronics.
My favorite sport is baseball - life-long fan of the Atlanta Braves.

MUSIC - Hard Rock & Heavy Metal of the 70's - 90's, Vintage Punk, 50's DooWop, Electronic (House, Drum & Bass, etc.), World Music (Bhangra/Desi, Japanese, Modern African, etc...)
Favorite Music Groups: Animal Collective, Justice, Foster The People
Collecting: Vintage Japanese Pocket Transistor Radios, Vintage Military Radios, Vintage magazines, & Morse Code (CW) Keys/Paddles
I enjoy Japanese Anime & Manga particularly the works of Studio Ghibli, and old favorites like Macross.
Art Culture Favs: Steampunk, Dieselpunk, 1950's Googie, Californian Hot-Rod Subculture .
Favorite cars: Vintage VW Beetles, classics and hot-rods. Lots of chrome and shiny paint.
My favorite foods: seafood, Chinese and French.
And politically, I consider myself an independent - Patriotic yet skeptical.

Literary / Vocalist Favorites: Jean Shepherd, Lauri Anderson, William S. Burroughs, & "Alan Maxwell of KIPM", Jack Kerouac, Robert W. Service
You can hear a 24/7 stream of Jean Shepherd's vintage radio shows here at Insomia Theater Radio:

Radio:

Credentials:
Amateur Radio (or "Ham Radio") Operator - Licensed: FCC Extra Class
ARES (Amateur Radio Emergency Service) Assistant Emergency Coordinator (for Operations) - Leon County, FL
- Amateur Radio Emergency Course (EmComm) Level 1
- DHS - FEMA Incident Command System - IS-100a, IS-200a, IS-700a, IS-800b & IS-802
Member or the American Radio Relay League (ARRL)


Member of the Tallahasse Amateur Radio Society (TARS)


- Vice President (2011-2013)
- Editor of The Printed Circuit - Newsletter of the Tallahassee Amateur Radio Society
- Coordinator for the TARS/ARRL Field Day event (2009-Present-Future...)
"NEW HAM OF THE YEAR AWARD 2009" - from TARS/AE4S Repeater Group


"29th Annual - TARS and FEATHERS AWARD 2012"

- major award from the Tallahassee Amateur Radio Society

Member of the Straight Key Century Club (#8600)

General Radio Interests:
International Shortwave Broadcast Radio
Pirate (Shortwave and FM), Clandestine and mystery stations including numbers broadcasts.
AM DXing
Collecting Japanese Pocket Transistor Radios from the 50's & 60's
Vintage Radio Programming (Shows and Music)

Ham Radio Interests:
HF (CW, Voice)
Kit building: QRP, QRPp, Accessory
Antenna Building and Deployment
Contesting & Event Stations (Casual - non-competitive)
"Elmering" (Mentoring new hams)
QSL Cards and Awards

Activities:
EmComm (Emergency Communications)
Field Day
Jamboree on the Air (JOTA)
DX'ing, Contesting and Event Stations.

My Radio Story:
I finally got my ticket in 2007 after a 23 year wait. I've been into radio since I was a young child. My late father repaired televisions for a living so I had a ready supply of parts and knowledge, learning to read from the vintage GL/TAB electronics books from the '60's.
My grandmother gave me my first shortwave receiver. With that, and a Radio Shack 50-in-1, radio has been in my blood every since.
I'm ever working on my EmComm preparedness with further training. (GROL) certification is not out of the question.
Also, the very slow process of learning to copy and send CW. I have an interest in QRP (low power communications) and kit building.
I Collect QSL cards and treasure them - SO FORK 'EM OVER! I am consequently working on my WAS and DXCC!

On this site I'll post pics and other interesting stuff from my projects and hope to be of help to other newer hams like myself. I can answer a myriad of ham radio questions - feel free to EMAIL ME. WE ARE ALL "ELMERS"!

I have a lovely wife of two decades and five youngins. I've served as a Cub Scouts den leader and have been a teacher of many a Sunday school class in my time. My greatest talent is graphic design as you can see. And I love to collect things that are visually interesting. I love vintage Volkswagen Beetles and happen to own a beat-up 73 standard.
I collect music albums and enjoy my hand at creative audio production.

Radio is my primary interest, especially in the kit-buidling, shortwave broadcast & HF genres. I also enjoy hunting for obscure low power shortwave broadcasters, strange clandestine signals and monitoring the extremely enjoyable shortwave pirate radio broadcasters on 41 meters. I also (attempt) repair and restoration of old rigs and radios.

Finally, lets just say that I am now an active member of the ham radio community. Legally licensed, law abiding, and potentially a valuable resource to my community in times of emergency. This, because of the enabling of a very kind fellow that used to handle my mail drop activities.
...I may have dabbled in a little pirate radio before I was a ham - but I will plead the 5th. ;-)