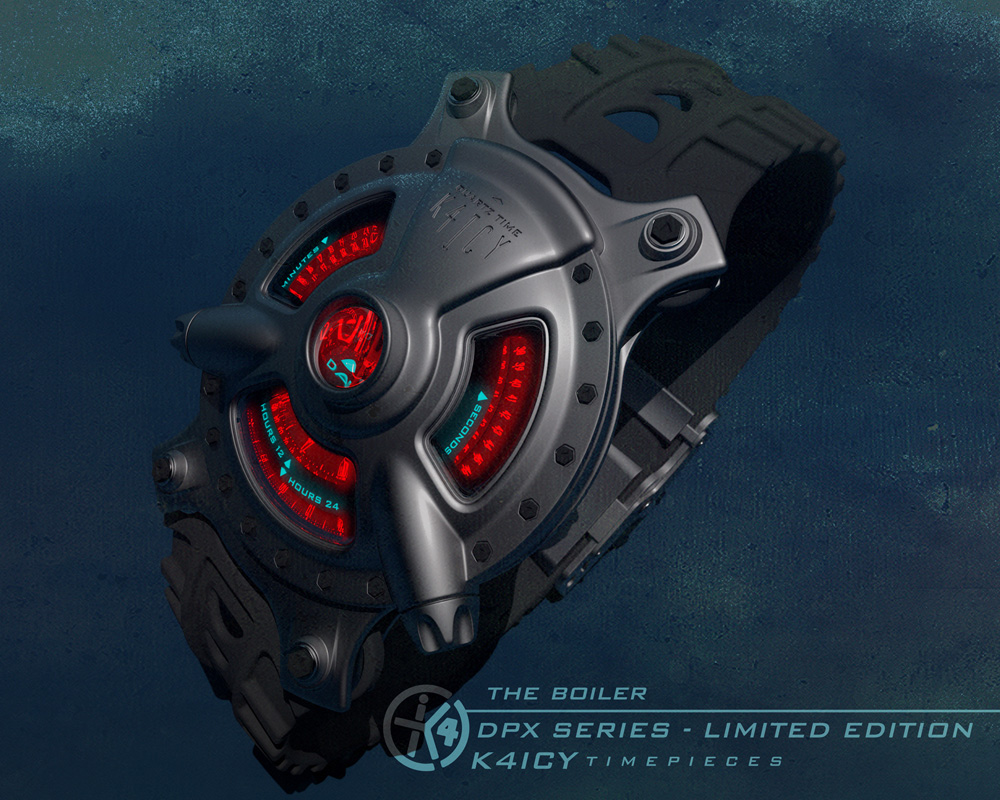 Tee Design Selected works for screen-printed apparel


Drive-In Ron Jon Surf Shop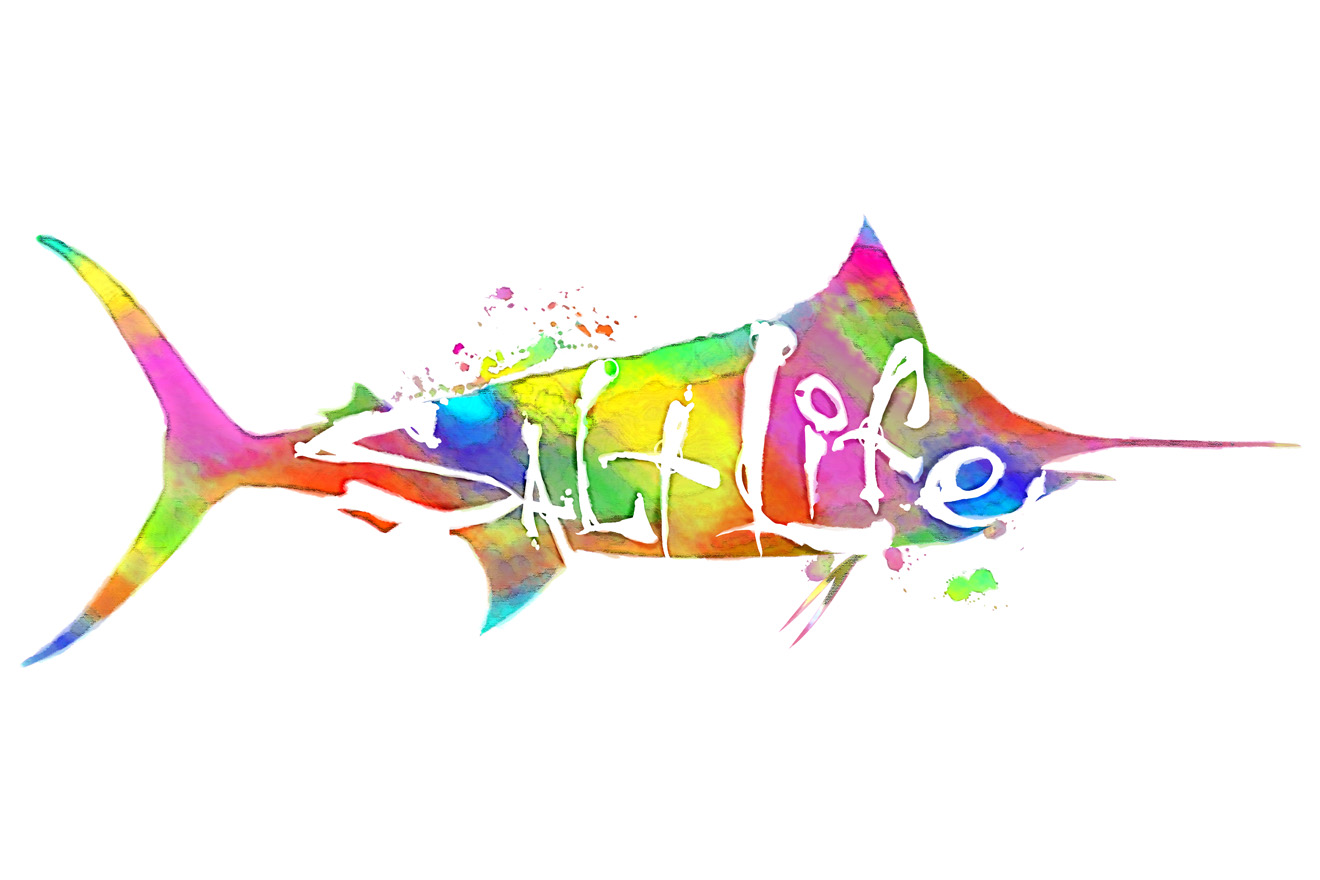 Watercolor Marlin Salt Life





Tiki Beach Shagg's Surf Shop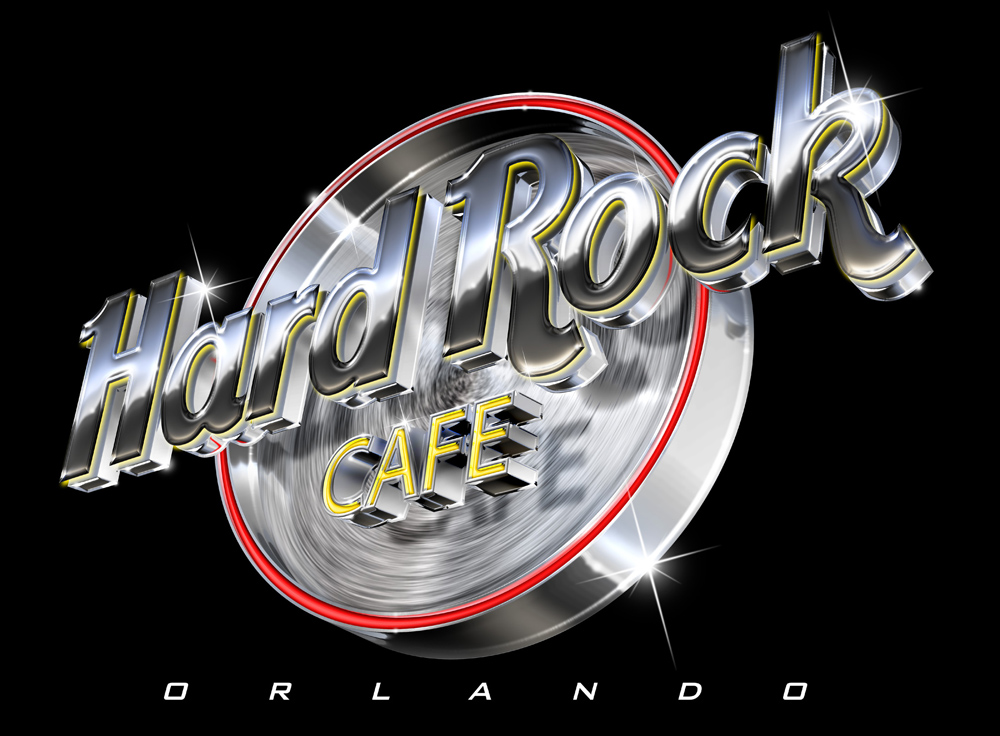 3-D Chrome Disc Hard Rock Cafe


Assorted Print Designs Black Softball Circuit & Black American Softball Assc.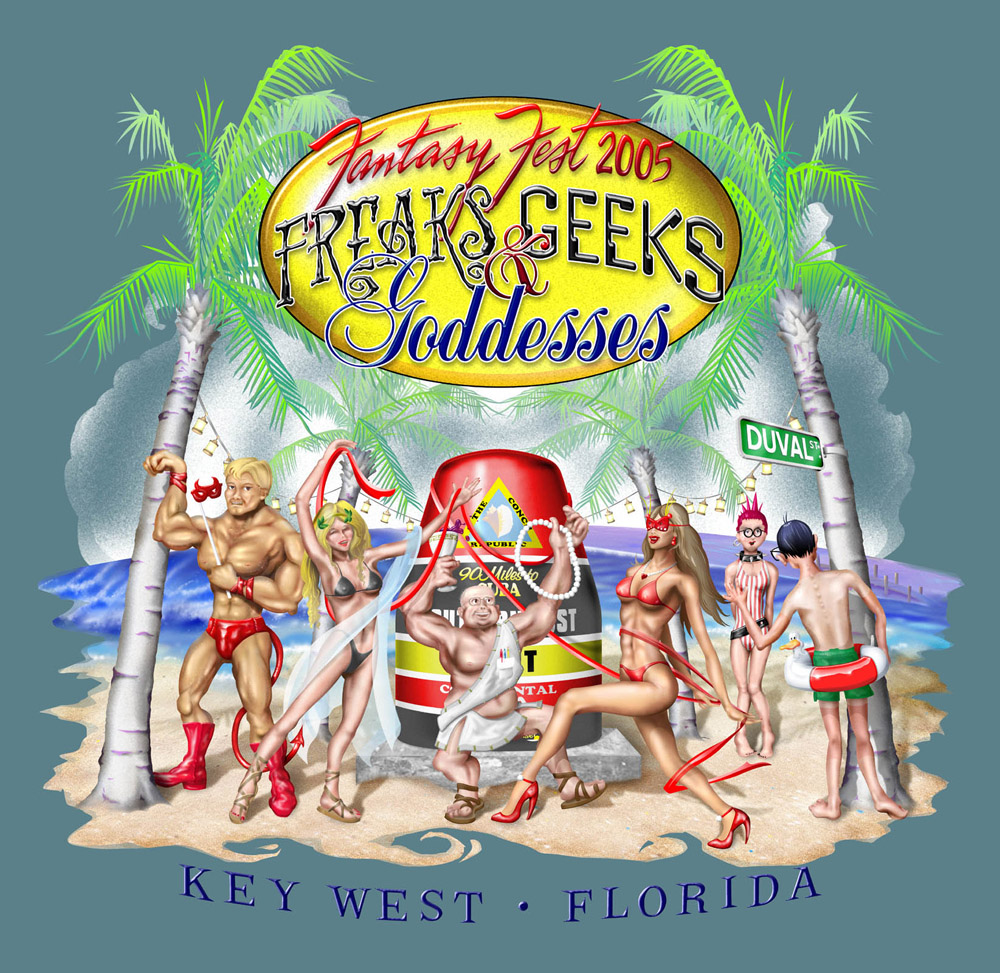 Fantasy Fest For a strange Key West street celebration

Logotypes Logos for Businesses and Organizations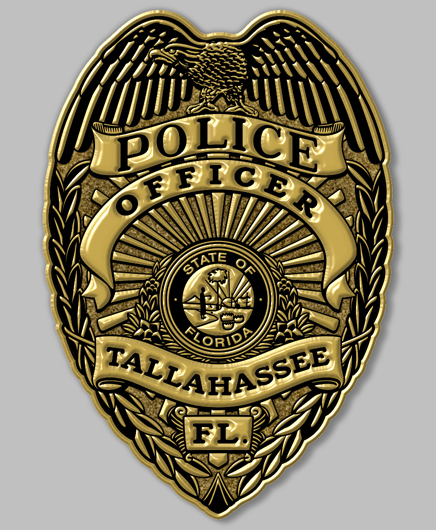 Tallahassee Police Department
One of my pride and joys:
This emblem of our local heroes and watchful stewards
adorns the sides of over 350 patrol vehicles in the Tallahassee area.
Took two weeks to complete and was made into a vehicle decal.
The current rendition on new department graphics has the badge
six inches tall and in black on a silver reflective back.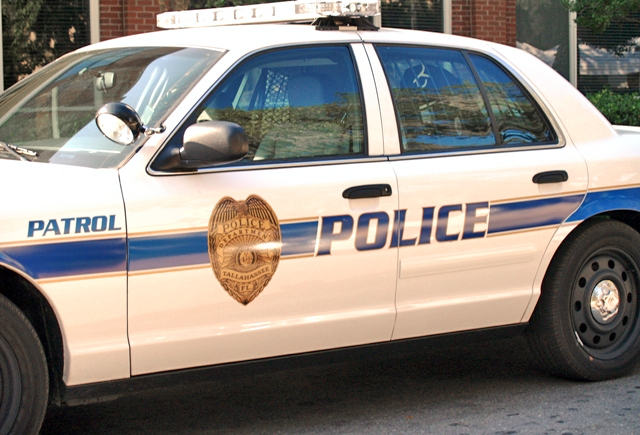 One more popular example is:
Here is a sample of this font's applied use:


Man vs. George Design, LLC

Resume of Michael A. Maynard

Work Experience: (Graphic Design fields only)

1994-1998 - Team Spirit Graphics, Screen Printed and Embroidered Apparel
Art director over six artist staff
• Retail work for 48 colleges - CLC approved
• Retail lines, including: Bob The Fish and others
for major department stores

1999 - SignPrinters, Large Format Digital Printing

1999-2001 - Full Press Apparel, Screen Printing
One of two staff artists
• Retail and Custom clientele

2001-Present - Classic Shirts, Inc.
Sole staff artist, final producer for works of additional contract artists.
• Retail Pre-print design for many major corporations

Skillset:

Graphics Software Proficiency:
• CorelDRAW!
• Adobe Photoshop
• Google SketchUp
• McNeel Rhinoceros
• Moment of Inspiration
Adequacy:
• Adobe Illustrator
• Autodesk 3DS Max & VRay Rendering System

Electronics:
• Basic-Intermediate understanding of electronics;
Can read schematics and circuit trace. Lifelong experience.
• Amateur Radio Extra Class License

Leadership Experience:
• Amateur Radio Emergency Service (Current)
Current Assistant Emergency Coordinator of Leon County.
• Vice President - Tallahassee Amateur Radio Society (Current)
• Cub Scout Leader
• Sunday School Presidency / Teacher
• Art Director



Artistic Stylings and Interests:

My design direct includes influences from early to mid 20th century.
Victorian Industrial Revolution, Early century Russian Constructivism, Depression-Era Art-Deco,
Pre and Post WWII design. 1950's Googie influences and Atomic Age design.

Design influences can be summed up in the Steampunk and Dieselpunk movements.

My design interests are more practical and less fantasy-based: Household goods, architecture,
mechanical, type and sign oriented.
3-D Design MY 3-D / CAD / Solid Modeling Design Work

Here are some renderings from my recent introduction into the world of 3-D design.
The programs I've been training in includes: Google SketchUp, Autodesk 3DS Max, and Moment of Inspiration (Moi3D), working with both NURBS and n-GON formats. I will consider training in parametric industrial design applications such as SolidWorks and Catia
Final rendering is done with VRay and Kerkythea, with minor Adobe PhotoShop touch-ups.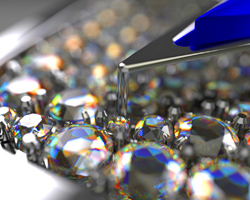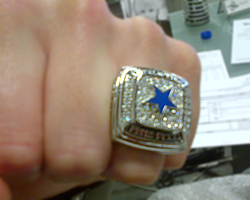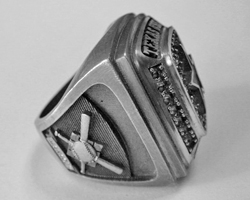 Sports Rings for Softball Champions
Modeled in Moi3D and rendered in Kerkythea.
Produced in quantity by a ring manufacturer
Top photo & Middle Right (rendered previews) / Middle Left (rendered light study, close-in view)
Lower Left (product) / Lower Right (mould)
Titanium cast plated in platinum. Gemstone settings & placements.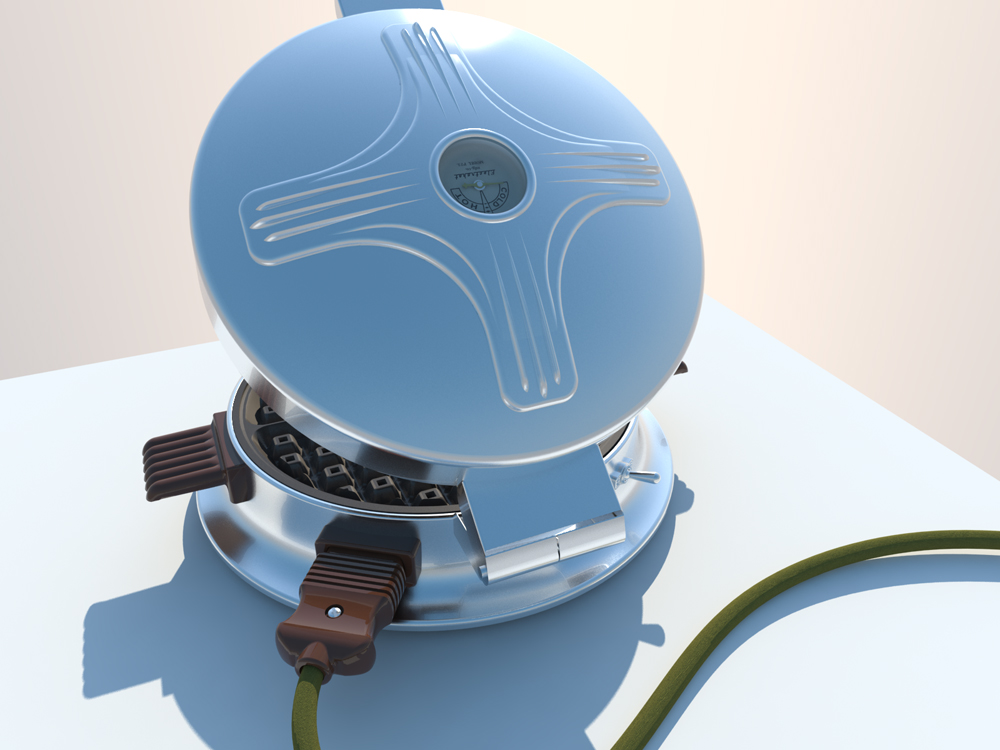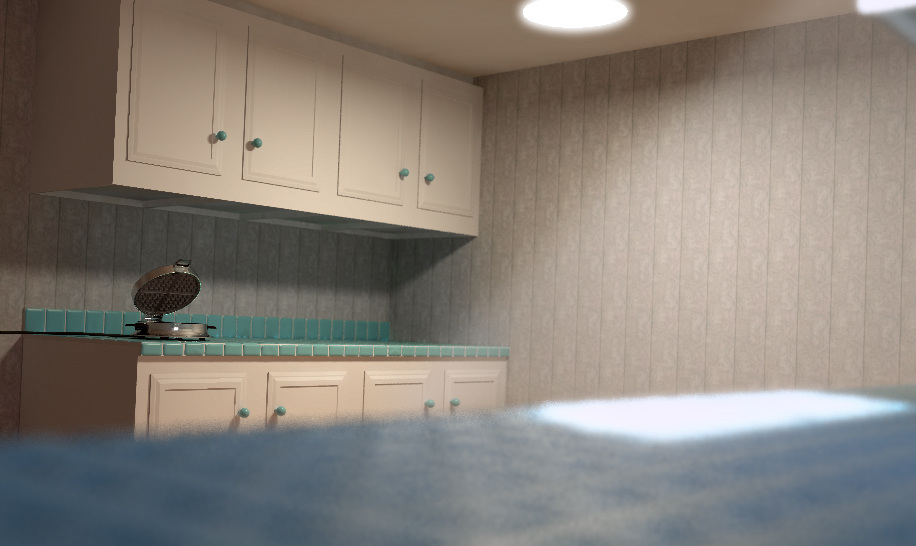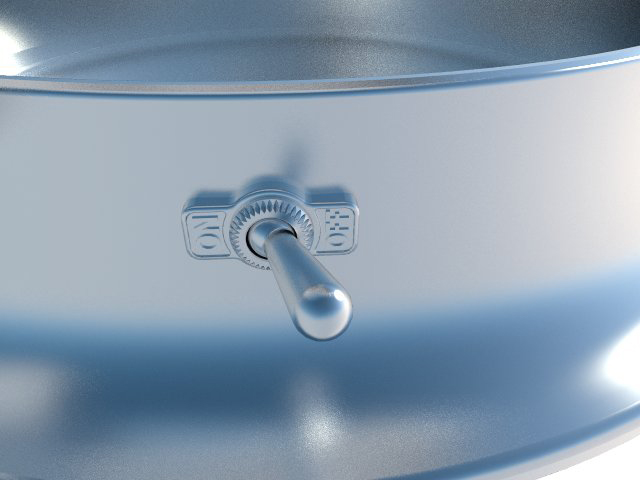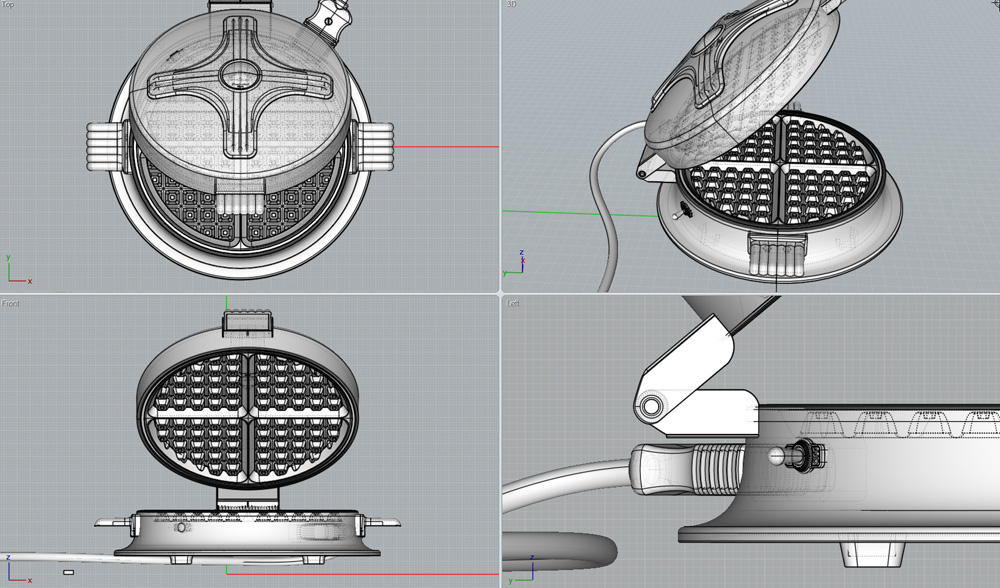 1930's Electrahot Mfg. Brand Waffle Iron
Modeled in Moi3D
Rendered in Kerkythea and VRay from SketchUp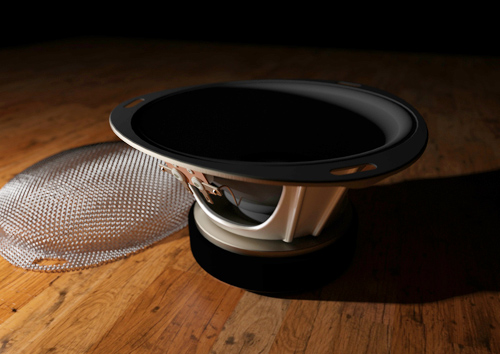 Audio Speaker with Complex Mesh Grill
Modeled in Moi3D
Rendered in Kerkythea Boost
SEE TUTORIAL & ADDITIONAL PICS...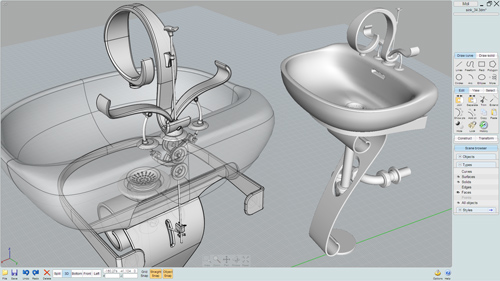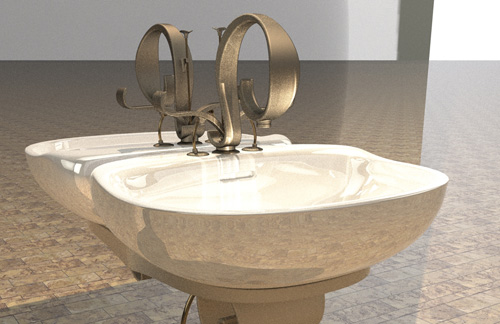 Bathroom Design: Sink with Pump-Lever Style Handles
Modeled in Moi3D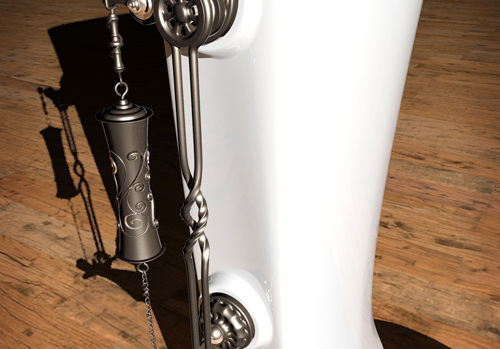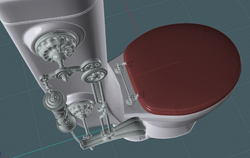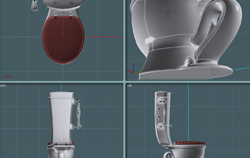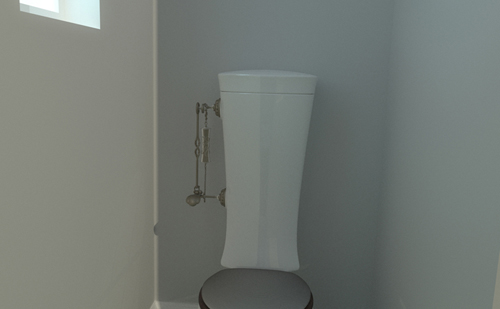 Bathroom Design: Deluxe Toilet and Handle Assembly
Modeled in Moi3D (See Forum Post)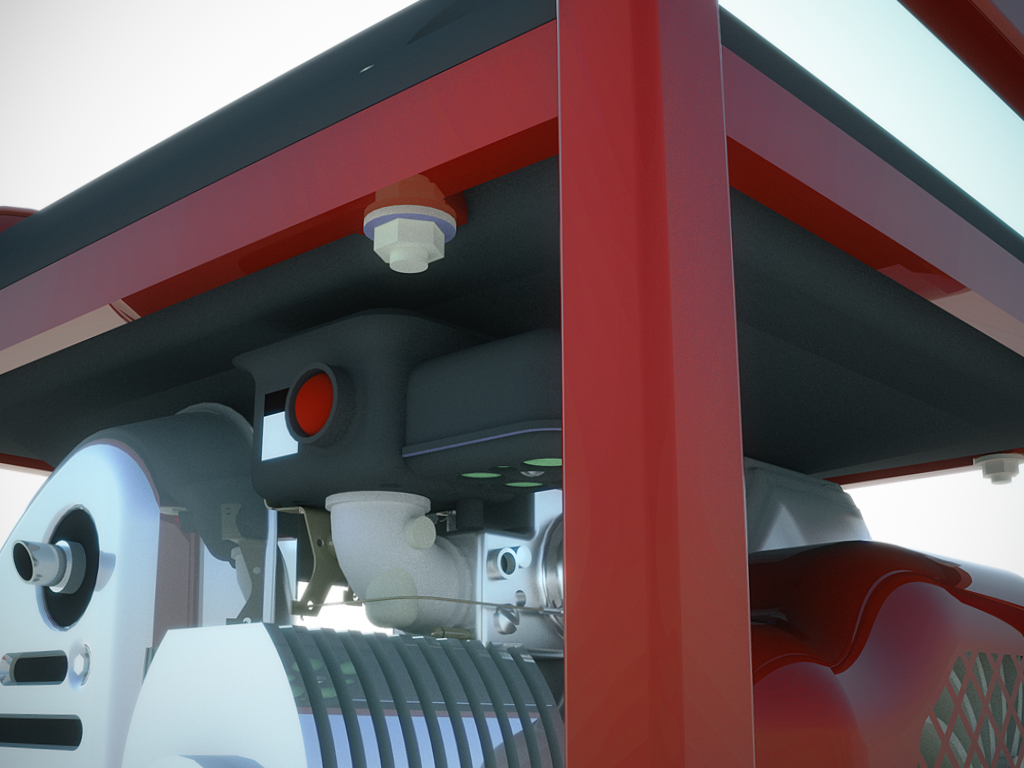 Gas Powered Electric Generator (WIP)
Modeled in SketchUp
Rendered in VRay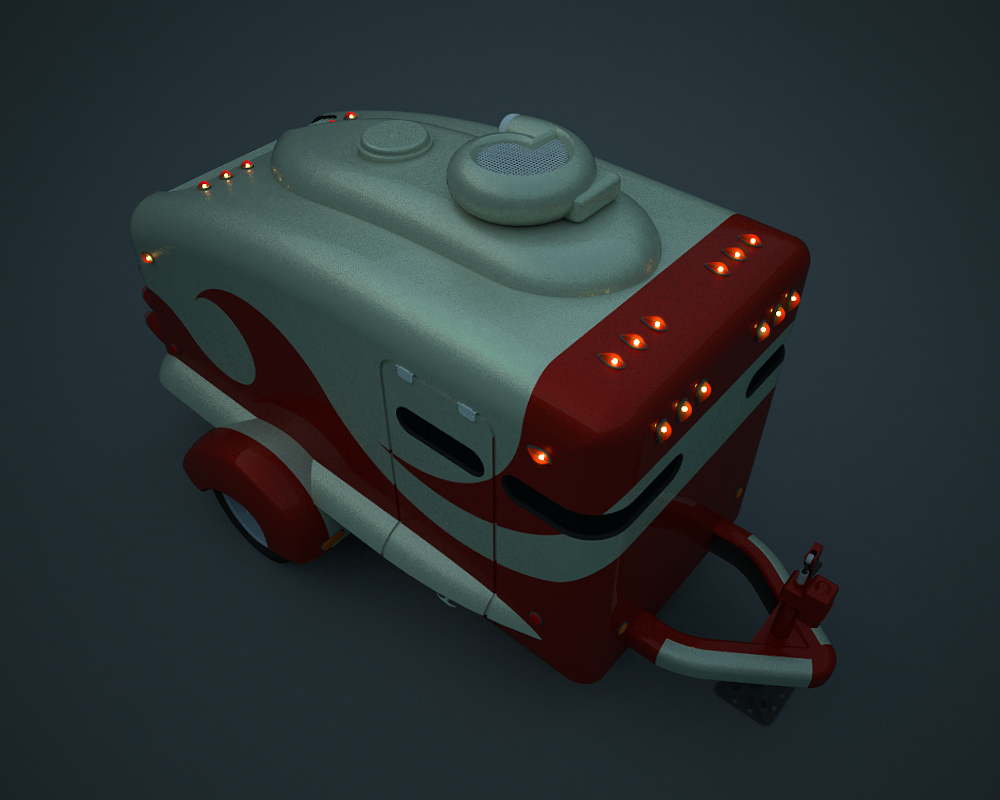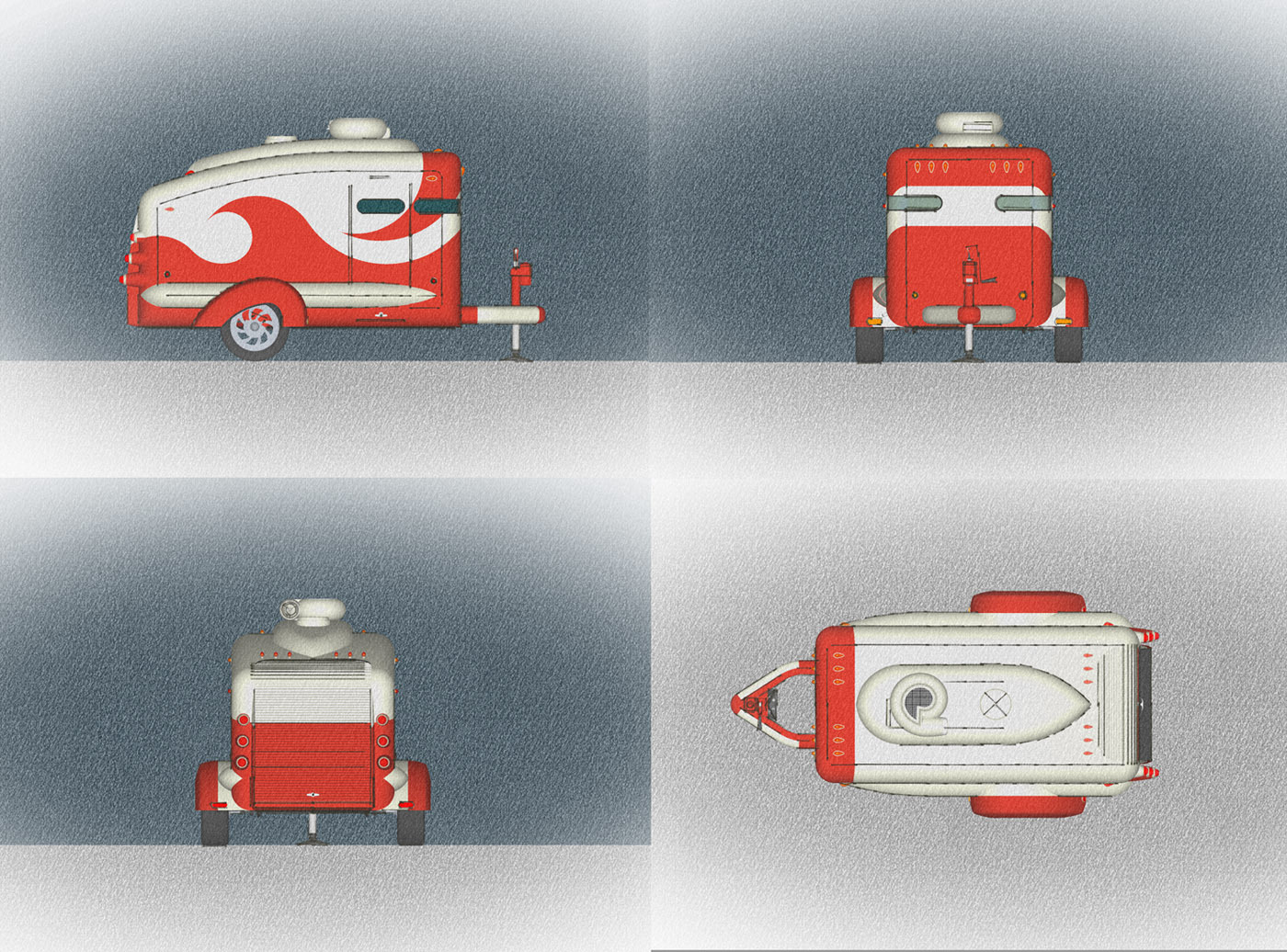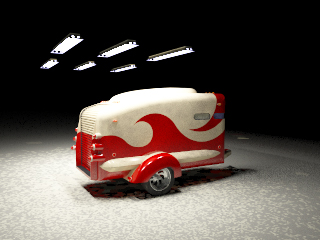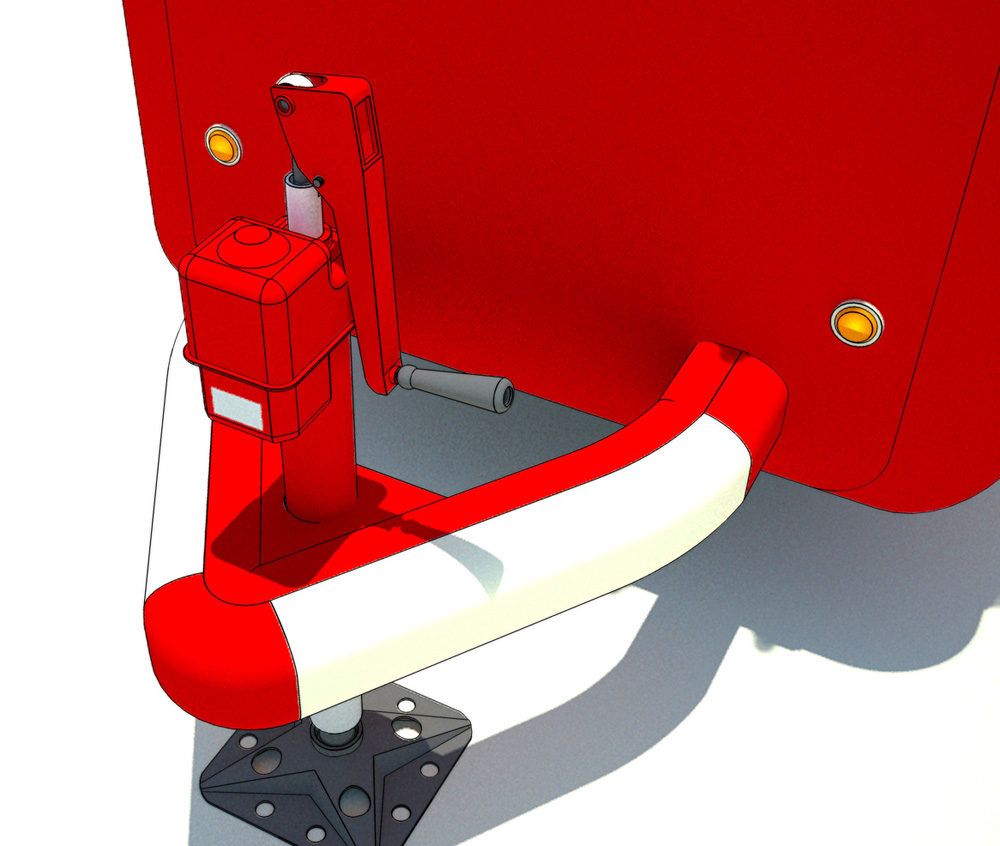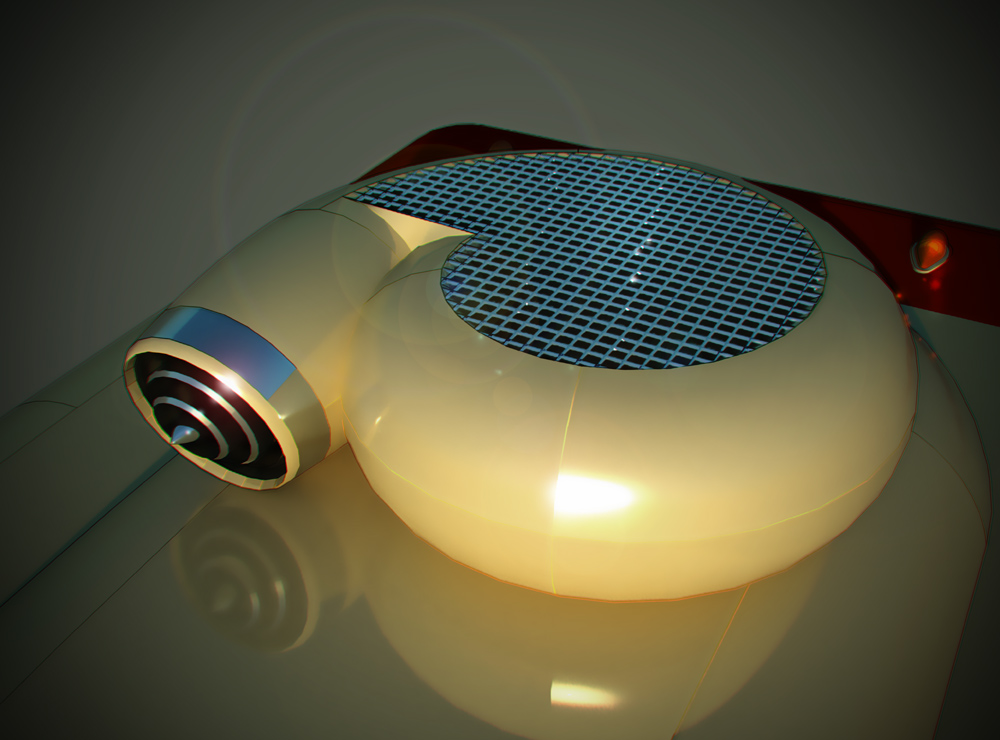 Universal Application 2-Wheel Hauling Trailer (WIP)
Modeled in Sketchup
Rendered in VRay