Verve is an experimental fluid-dynamics-based painting program by Taron
Please visit: http://www.taron.de/forum/index.php

The Verve application is a stand alone .exe file that is under continual Beta improvement by its programmer, Taron.
It is free for download and the main system requirement is a PC with a more modern video card capable of OpenGL 2.0.
A stylus pen/tablet (Wacom) facilitates an optimal painting experience adding pressure and angle input, but is not required.
Experience a real (but virtual) digital painting experience NOW!
Check out some of my works created with this FREE virtual painting program: (Below and at DeviantArt.com)


Also check out my 3D Industrial Design and 2D Graphics work - Visit: https://www.deviantart.com/mikek4icy
Please Visit my
Verve
Forum Thread for constant updates!
http://www.taron.de/forum/viewtopic.php?f=7&t=89
And make sure to view the works of other talented artists from the Verve community on dA at the

VerverPainter Group!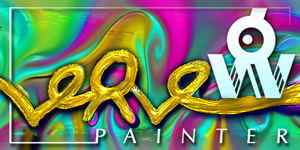 (Click on the below images to enlarge)
Maple Edge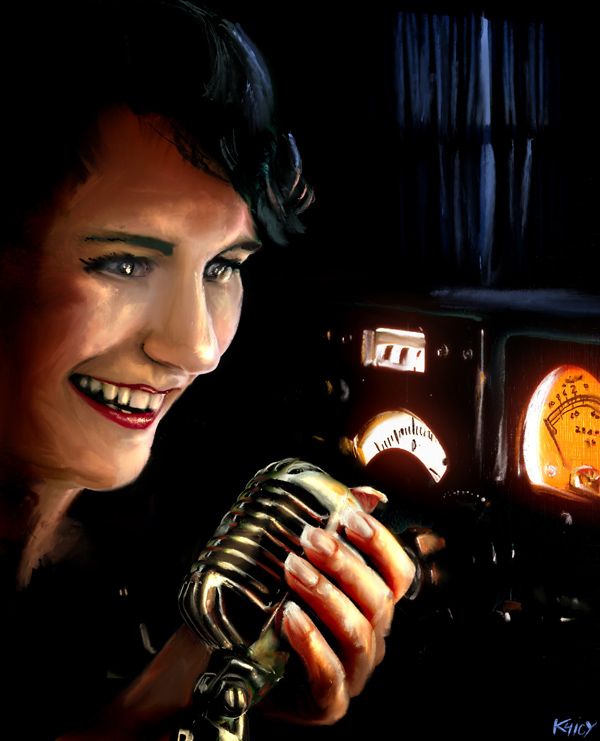 The Sultry Voice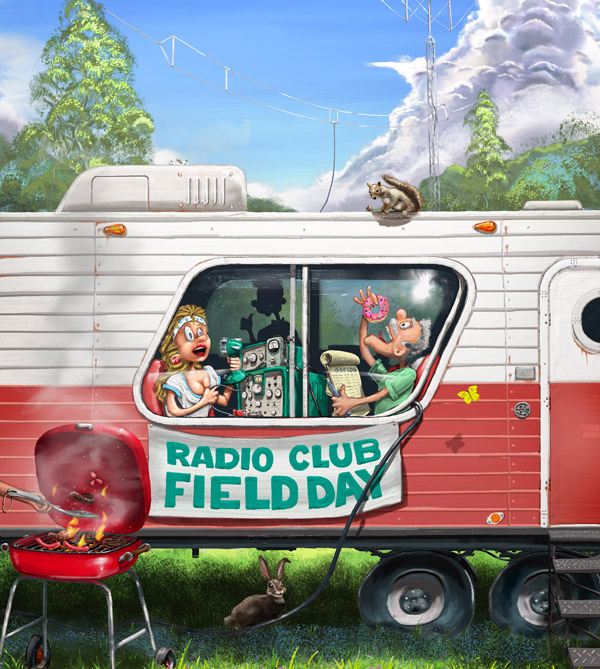 The Joys of Field Day